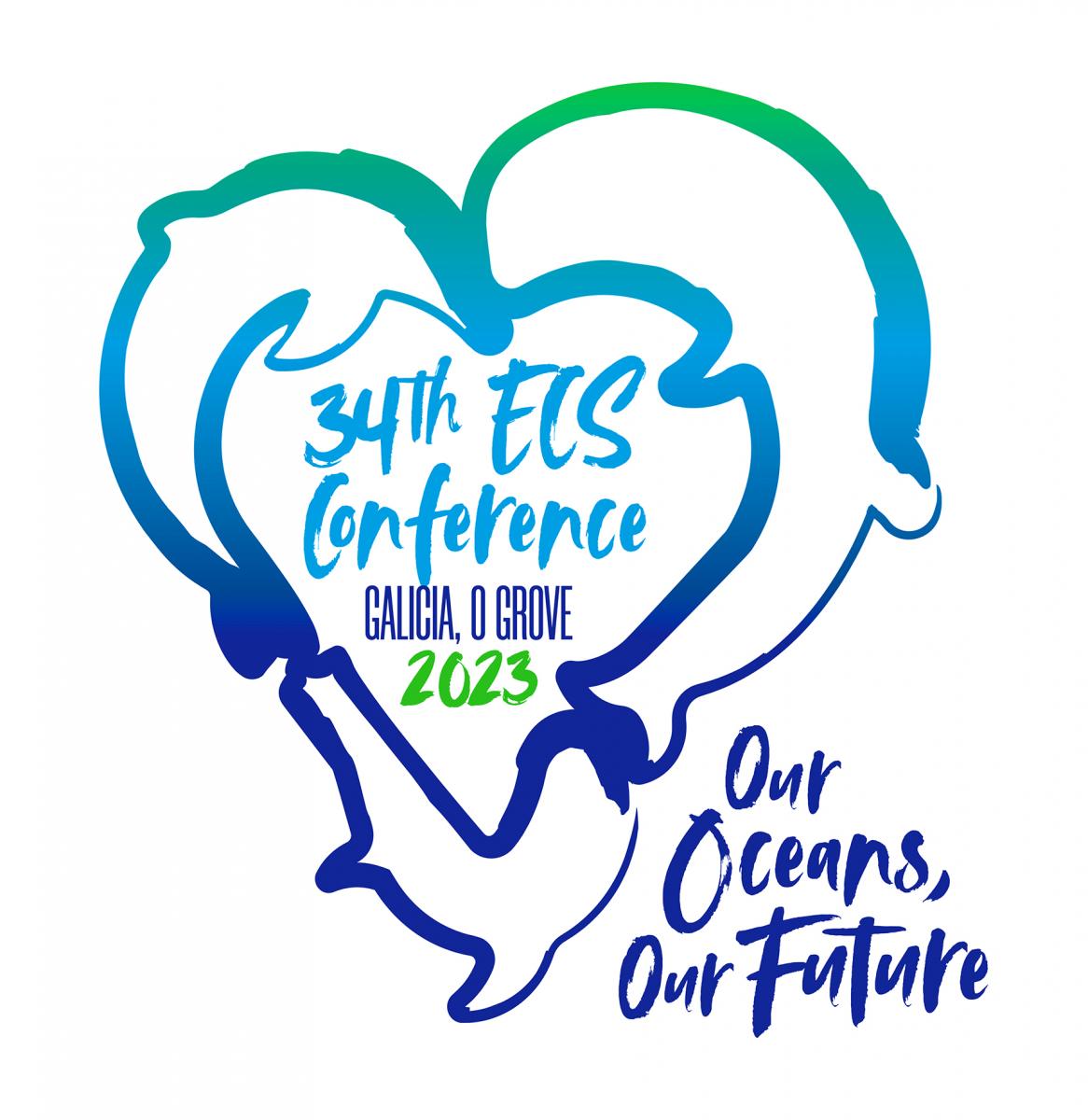 TRAVEL TO O GROVE, GALICIA, SPAIN
It is very easy to reach O Grove and we suggest that people use public transport during their trip to O Grove in order to contribute to reducing the carbon footprint.
There are three international airports close to O Grove: Vigo (65 km), Santiago de Compostela (80 km), and Porto (Portugal, 200 km).
From the airport, in Santiago or Vigo, you will need to take a city bus or a taxi to the bus-station or to the railway-station (you can buy the ticket directly in the bus, in cash).

From the airport of Porto, you will need to take first a bus to the city centre and then a bus to the Vigo bus-station (info at https://www.checkmybus.co.uk/, for example).
Then, you have different options to come to O Grove:
take a direct bus to O Grove (from the bus station – only from Santiago and Pontevedra)

take a first bus to Pontevedra and another bus from Pontevedra - O Grove

take a train to Pontevedra and then a bus Pontevedra - O Grove.
Please check the timetables before your departure: http://www.monbus.es/ - http://www.renfe.com/ 
Note: On the website, www.monbus.es, if you write as a departure, for example, Vigo, and destination, O Grove, the website will show you just the direct buses, so you will have to check separately the buses from Vigo to Pontevedra and then from Pontevedra to O Grove to see all possibilities.
From any of the three airports you can also rent a car from the many car rental companies.
ACCOMMODATION IN O GROVE
O Grove has 50 hotels, ranging from one five-star hotel to five four-star hotels and the rest of three, two and one-star hotels, as well as campsites and holiday flats. In terms of catering establishments, O Grove has 93 in total, including restaurants, taverns and beach bars.
Below are the establishments that will be offering special discounts to all conference participants.