Things you need to know about Malta and its capital Valletta
"The three inhabited islands that make up the Maltese archipelago are small, little more than 316km2 in total, but they make up for the apparent geological oversight with an extraordinary history and a way of life that is uniquely Maltese.
Giving the Islands their own particular character, there are Neolithic temples dating from 3600BC, a mediaeval walled city that thrives today and an architectural heritage created by the Knights. 
Blending in with the past, there are luxury hotels, extensive yacht marinas, scuba centres and thriving modern commercial development.
For a visitor there is more to see and enjoy than just sea and sun."  
(Inside Malta and Gozo – Malta Tourism Authority – 2005)
For more info click HERE
Valletta – Malta's Capital City
Valletta, Malta's capital and a World Heritage site, is nothing short of an open-air museum.  It is a living experience of Baroque architecture, a monument donated by the Knights of St John nearly five centuries ago.
Throughout the years, Valletta has welcomed emperors, heads of state, artists and poets and is now the permanent seat of the Maltese government.
Click HERE for snapshots of Valletta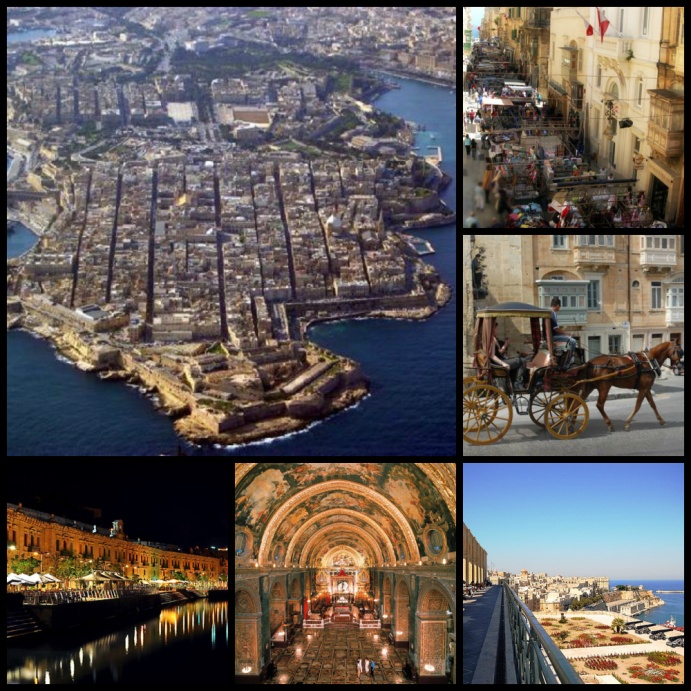 For a list of all the Museums in Malta & Gozo click HERE