The business of the ECS is coordinated by a Council of 11 members, voted by the membership. 
Each year The Council oversees the  organisation of an Annual Conferences in a European country. Each Council Member serves for four years, apart from the Student Representative who serves for two years. The ECS Concil positions of Chair, Secretary, Treasurer and General Manager are announced in the official journal of Belgian Societies.
Current Council Member details are provided below:
---
Chairperson (2020 - 2024)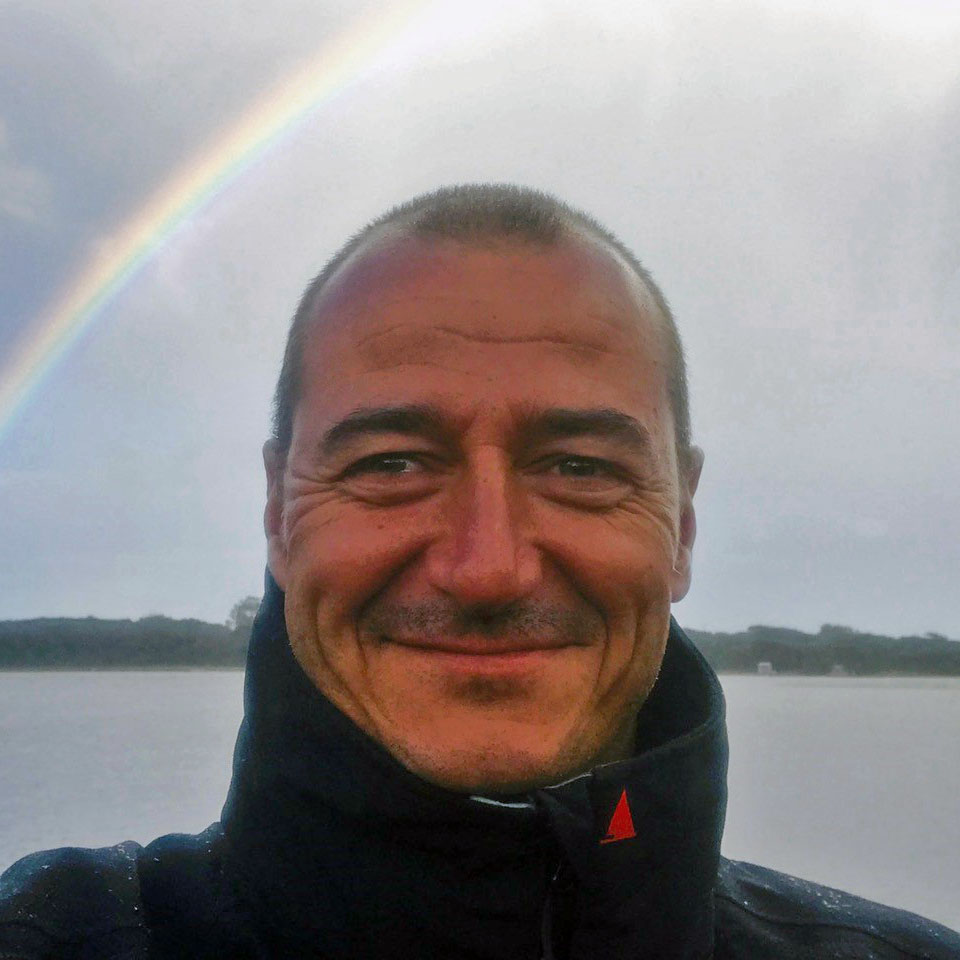 TETHYS RESEARCH INSTITUTE, Viale G.B. Gadio 2, 20121 Milan, Italy
Represents the ECS-membership at large and the ECS-council and coordinates the ECS-council

Prepares the agendas

Opens and closes the ECS-conferences.

Chairs the council-meeting, council-discussions, and the annual general meeting.

Recapitulates and synthesises ECS-council discussions and agreements and informes the ECS-membership at large if suitable.

Updates and maintains ECS website and membership databases.

Contact person for membership change of particulars.

Presents membership details at the AGM
---
Secretary and Vice Chairperson (2018-2023)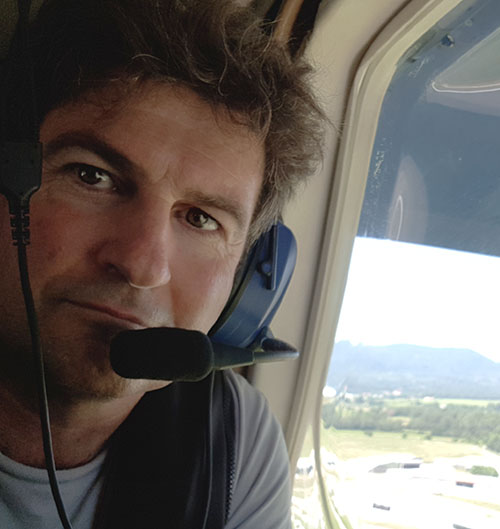 Head of Top Predator Programme, Morris Kahn Marine Research Station, Department of Marine Biology,, Leon H. Charney School of Marine Sciences, University of Haifa. Head of Dolphin and Sea Center, Israeli Marine Mammals Research & Assistance Center (IMMRAC)
Records the council-meeting

Prepares the council-meeting minutes

Prepares the annual report and presents it at the AGM

Distributes the annual report to the ECS-membership at large

Operates, updates and maintains ECS mailing lists.
---
Treasurer (2016 - ongoing)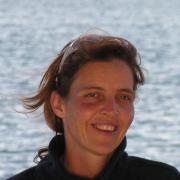 Marine Conservation Biologist - KYMA sea conservation & research, Nelkenstrasse 7, CH-8006 Zürich, Switzerland
Manages the ECS-finances.

Manages the conference registrations.

Manages the membership registrations.

Manages ECS-publication orders in collaboration with the research-secretary of the German Oceanographic Museum, Stralsund, Germany

Presents the financial status of the ECS at the AGM

Manages the ECS publications.

Presents editorial news at the AGM.

Supports student representative and membership secretary in maintaining jiscmail lists
---
General Manager and Conference Adviser (2021 - 2026)
Museum and Institute of Zoology - PAS, Poland, University of Gdansk, Poland
Takes care of the daily business of the society

Assists and supports conference organiser

Manages the conference registrations in collaboration with conference organisers

Manages abstract submissions and reviews

Assists with website matters

Assists with the ECS-finances in cooperation with the treasurer
---
Student Representative (2021 - 2023)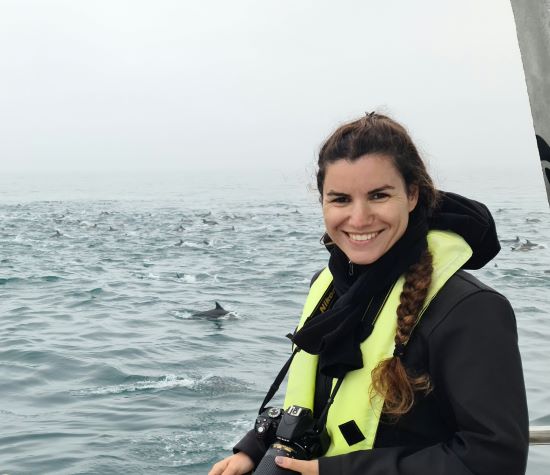 PhD student at University of Haifa
Represents the ECS-student-membership at large.

Organises student relevant meetings (student workshop, student meeting at conference).

Organises student volunteers / their work for the conference.

Maintains student web-pages (in collaboration with the web editor).

Manages the student mailing list (in collaboration with the membership secretary & webmaster).

ECS-contact person for students / student matters.

Presents student-relevant news at the AGM
---
Conference Advisor (2019-2024)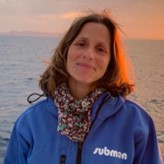 Senior Project Manager at SUBMON, Barcelona
Assists and supports conference organiser

Manages the conference registrations in collaboration with conference organisers

Manages abstract submissions and reviews

Designs new ways of interacting at conferences
---
Web Editor (2017-2023)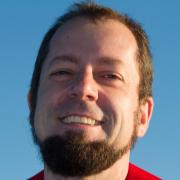 Curator of Marine Mammals, German Oceanographic Museum, Katharinenberg 14-20, 18439 Stralsund, Germany
Updates and maintains ECS website and membership databases.

Manages all content created to keep the website up to date

Proposes necessary changes to the content management system and designs new ways of interacting with the membership

Maintains ECS Hosting Server, mail-addresses, nextcloud and ftp-Server

Maintains the Jiscmail Mailing Lists

Manages ECS-publication orders in collaboration with the research-secretary of the German Oceanographic Museum, Stralsund, Germany

Management of the ECS publications

Presenting editorial news at the AGM
---
Membership Secretary and National Contact Persons Coordinator(2018-2023)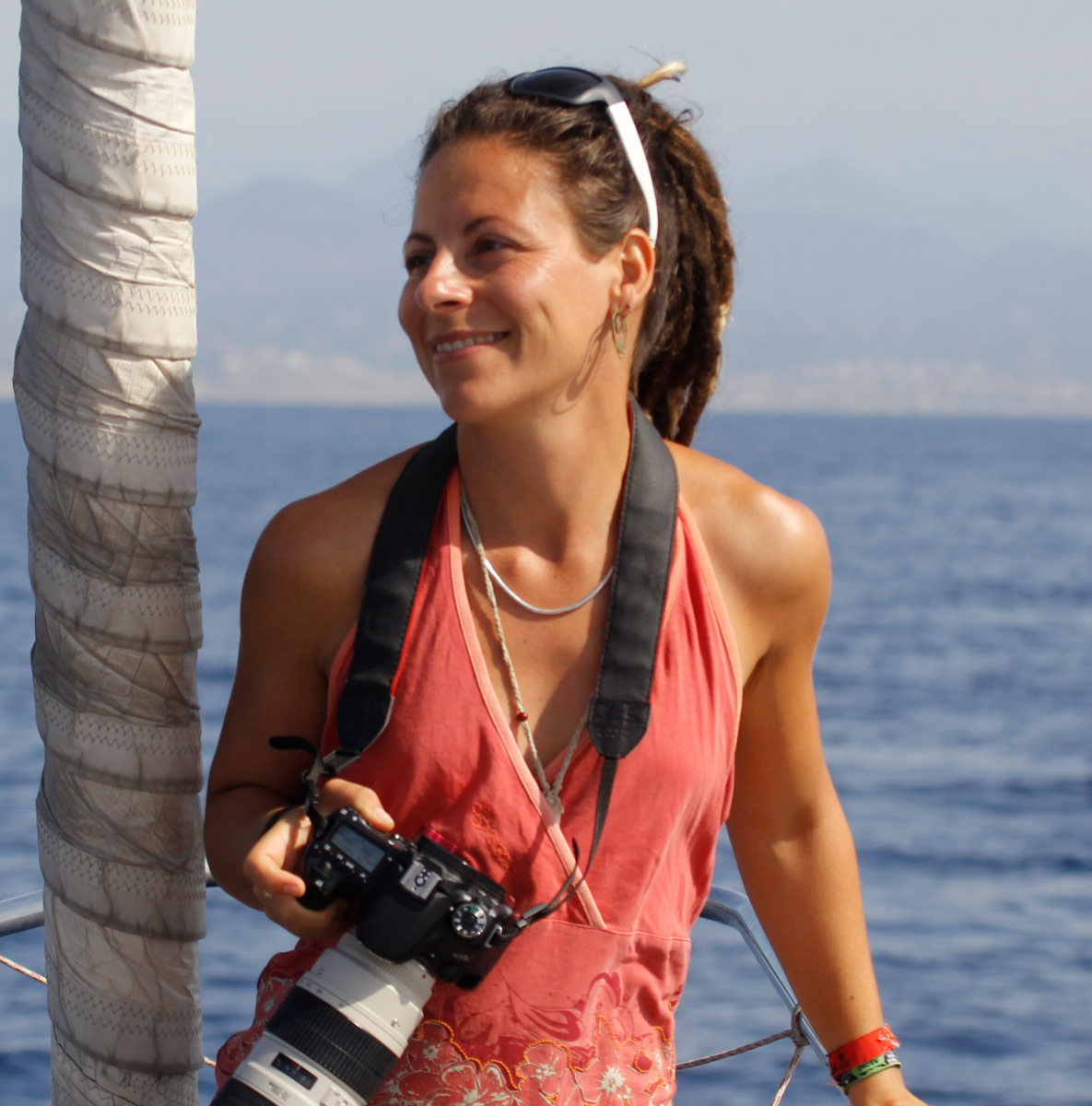 Post doc researcher at Fundació Bosch i Gimpera, University of Barcelona, Department of evolutionary biology, ecology and environmental sciences, Av. Diagonal 643, 08028 Barcelona, Spain
Contact person for membership change of particulars

Manages the membership registrations

Presents membership details at the AGM

Sends out receipts and invoices for membership registrations and helps organizers with conference registrations
---
Student Awards Coordinator (2020-2024), Communication Officer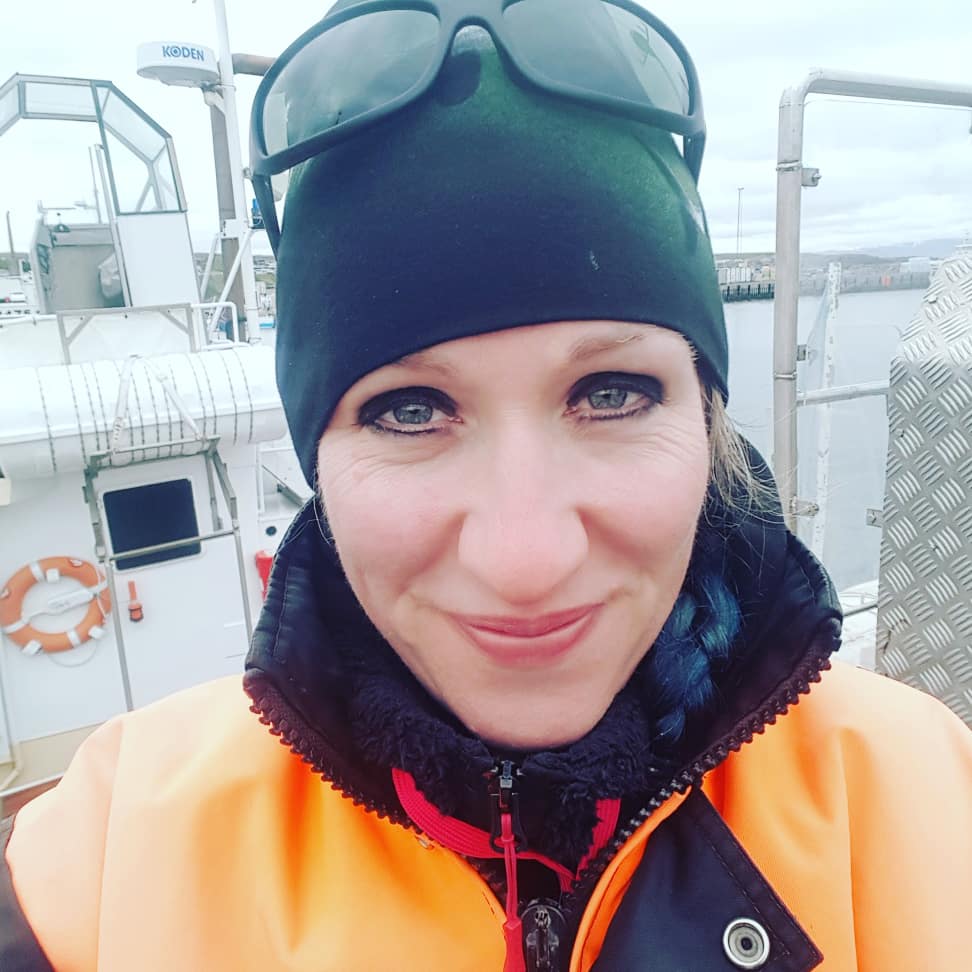 Senior Policy Advisor Oceans, Swedish Society for Nature Conservation
Coordinates student reviewers before and during the conference

Manages the student presentation list

Prepares and distributes the awards

Takes care of social media activities
---
Communication Officer, Supporting secretary (2020-2024)
Frank Zanderink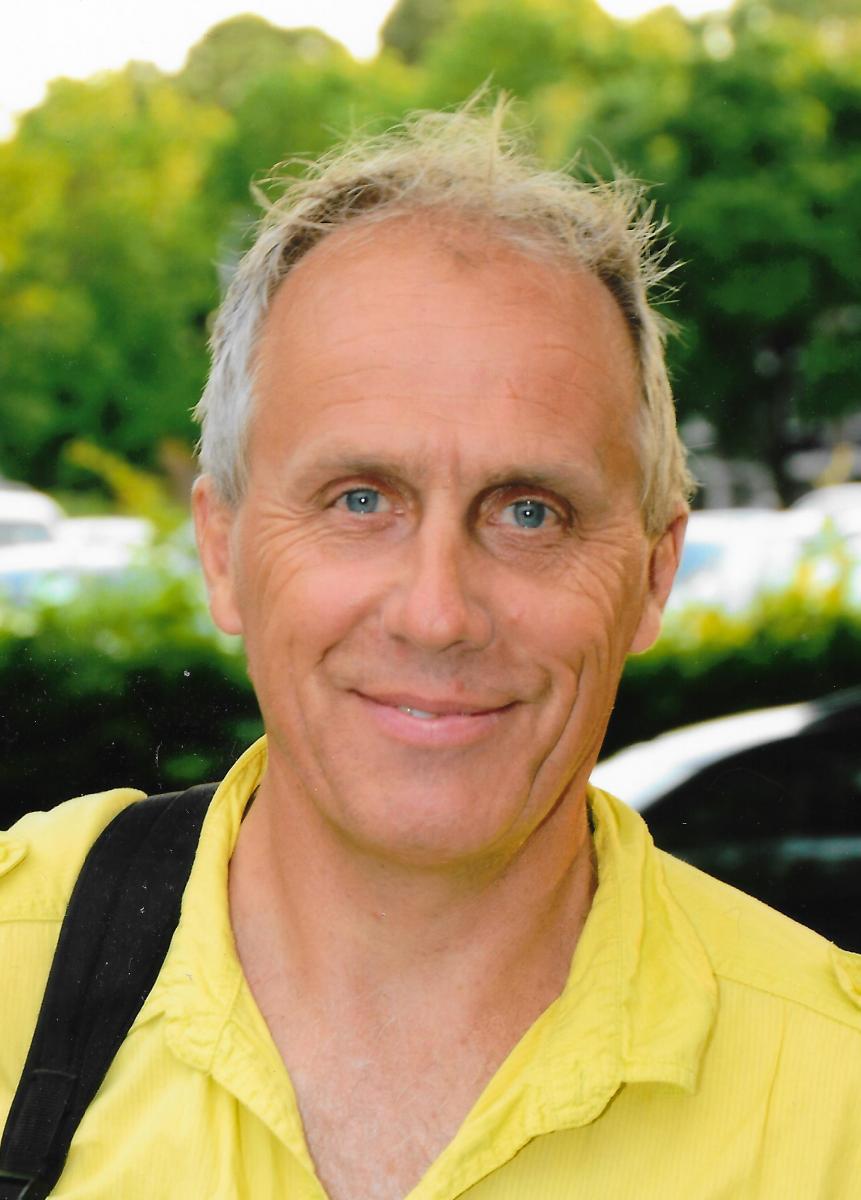 Director of the Rugvin foundation (researcher, public affairs officer and organiser) and Director of Ocean in Motion (private business)., Jeruzalem 31a, 6881 JL Velp, The Netherlands
Supports the secretary of the ECS
Supports student representative and membership secretary in maintaining jiscmail lists
Takes care of social media activities
---
Webmaster (2021 - 2026)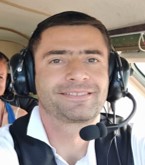 Project Manager, Green Balkans NGO
Updates and maintains ECS website and membership databases.

Manages all content created to keep the website up to date

Proposes necessary changes to the content management system and designs new ways of interacting with the membership

Maintains ECS Hosting Server, mail-addresses, nextcloud and ftp-Server

Maintains the Jiscmail Mailing Lists

Manages ECS-publication orders in collaboration with the research-secretary of the German Oceanographic Museum, Stralsund, Germany

Management of the ECS publications

Presenting editorial news at the AGM