Want to help?
For the upcoming ECS conference in Ashdod, Israel, that will take place from April 5th-7th 2022, we are looking for 20 student volunteers from outside Israel and 10 from Israel.
Deadline for volunteer application - 20.12.2021
As a student volunteer you will help with all sorts of things (registration desk, technical support and more) during the conference, but you will also have more than enough time to attend or present talks, posters and other conference activities. In return you will get your conference registration for free, an awesome experience with the other student volunteers and off course a volunteer T-shirt! 
In order to volunteer in the upcoming conference, the student must meet the following requirements:
- They must be ECS members for the year 2022, i.e. pay their membership fee before the conference
- They will have to pay for their accommodation and food during the conference
- They will be available for the organization of the conference during approximately one third of the conference duration, which means they will not be able to attend all presentations.
- They have to be a current student or graduated in the last 12 months.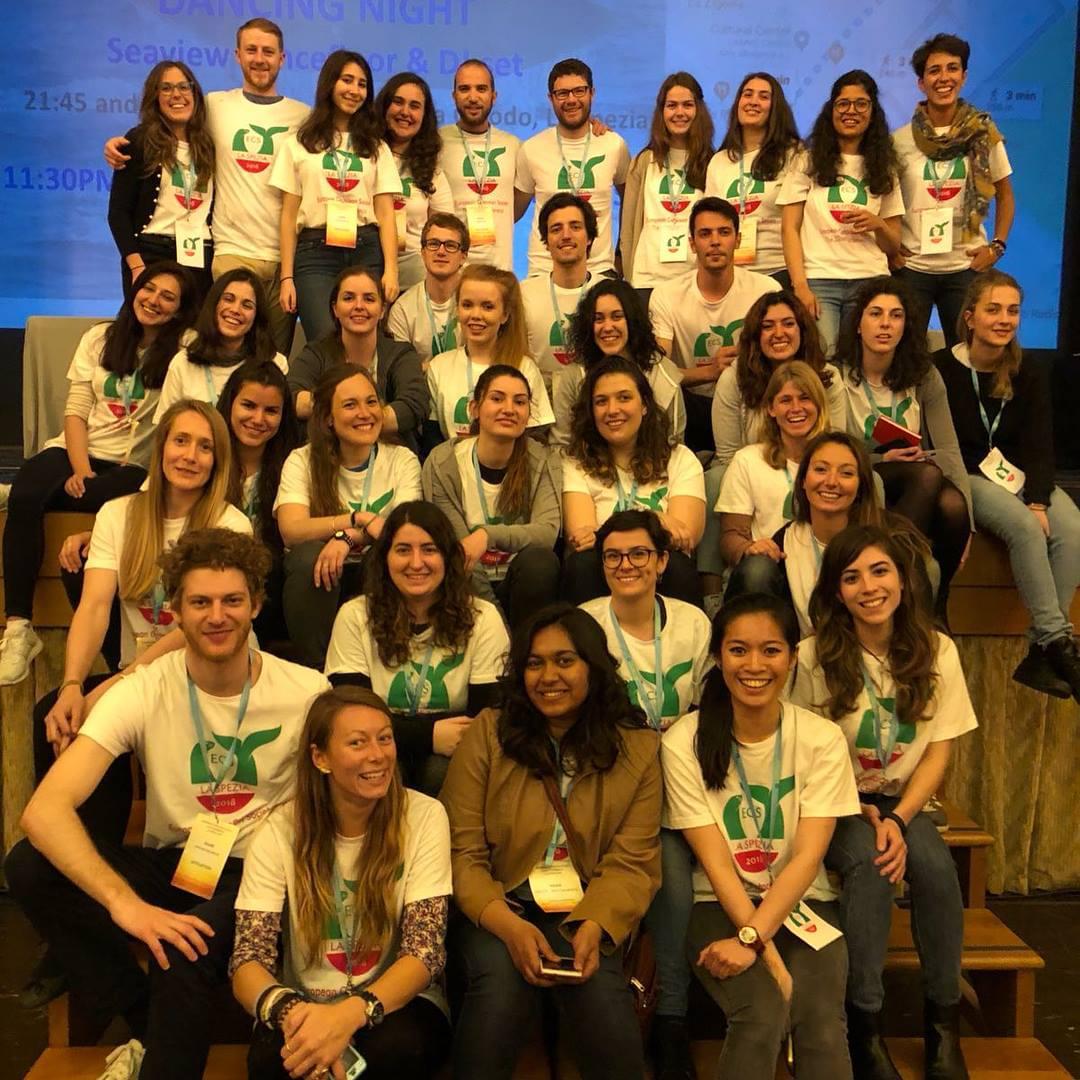 Volunteers will be selected based on experience.
Notification of acceptance will be sent out in early January. 
Interested in volunteering during the ECS ASHDOD 2022? 
Please fill in the following application - https://docs.google.com/forms/d/e/1FAIpQLSf45MeKNvIO0HI123tJdic6EixyzAvb...